Self-Assist Books-Digital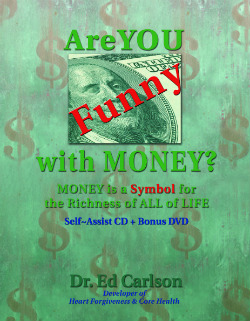 Are you Funny with Money – Digital Download
This course leads to clearing the deep personal, social and cultural confusion regarding "Money as the Symbol for the Richness of all Life." This enhances your ability to Receive, to Give, in Relationships, Success, and in Business to create a Healthy Relationship with Money and ALL of LIFE.
Funny with Money E-book (101 pages)
+ Participation MP3's ZipFile Download
$29.00
---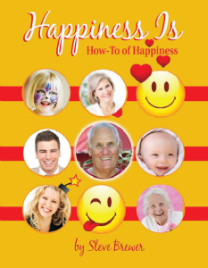 Happiness IS
Fascinatingly get to know Steve Brewer and how he found Happiness. Plus World Travel Tips, HOW TO of Happiness, "Happiness Quotient Scale," Vast Life Experience at 70, Wonderful Humor and Pearls, WARMTH ~ FUN ~ JOY.
$20.00
---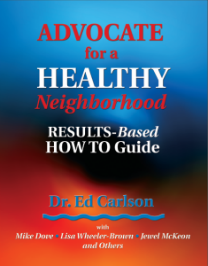 Advocate for a HEALTHY Neighborhood
42 years of successful Neighborhood and Municipal activism and advocacy are compressed into this easy to read "RESULTS-Based HOW TO Guide" for every neighborhood leader to be highly effective.
$25.00
---